Anglr and Problem Solutions created revolutionary fishing technology that leverages tracking and IoT capabilities to provide unparalleled insight into fishing experiences, including analytics to allow for data-driven decisions on future fishing trips.
Anglr set out to break ground with tracking technologies that had never been utilized in this way before. With a laser focus on innovation and a deep understanding of the needs of anglers, the Problem Solutions team harnessed our expertise in IoT sensors and tracking technologies and integrated them with cutting-edge manufacturing engineering and rapid development.
With Anglr, anglers can plan their fishing trips with ease, record GPS routes, log catches, study conditions, analyze tackle, and relive their most memorable fishing moments. And with its intuitive interface and powerful analytics capabilities, the technology offers a whole new level of insights and data-driven decision-making that was previously unheard of in the fishing world.
Problem Solutions rapidly developed an iOS and Android mobile application, integrated Bluetooth fishing hardware, a subscription-based web application with reporting functionality, and a stand-alone thick client application that were purpose-built to revolutionize the fishing experience. Anglr desired to disrupt and own the center of IoT in the fishing space, and to execute an epic speed to market.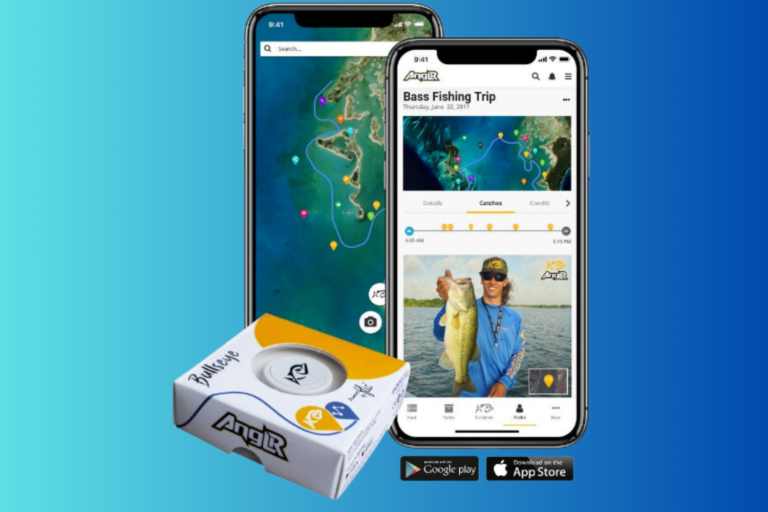 Rapid development with Agile process
Concept to CPG product on retail shelves in less than nine months
In stores like Bass Pro Shops, Field & Stream, Dick's Sporting Goods, and Cabela's