Step into the world of immersive technology with our team of specialists who have worked on some of Hollywood's biggest productions. Our virtual sets have been seen on broadcast television by millions of viewers every day, providing an immersive experience that is second to none. With Immersive Technologies, you can be transported into an artificial, simulated world, or augment your real-world experience. Immerse yourself in a computer-generated environment that creates a sense of presence and engagement that is hard to achieve with other media. Get ready to be fully immersed in a whole new world of possibilities!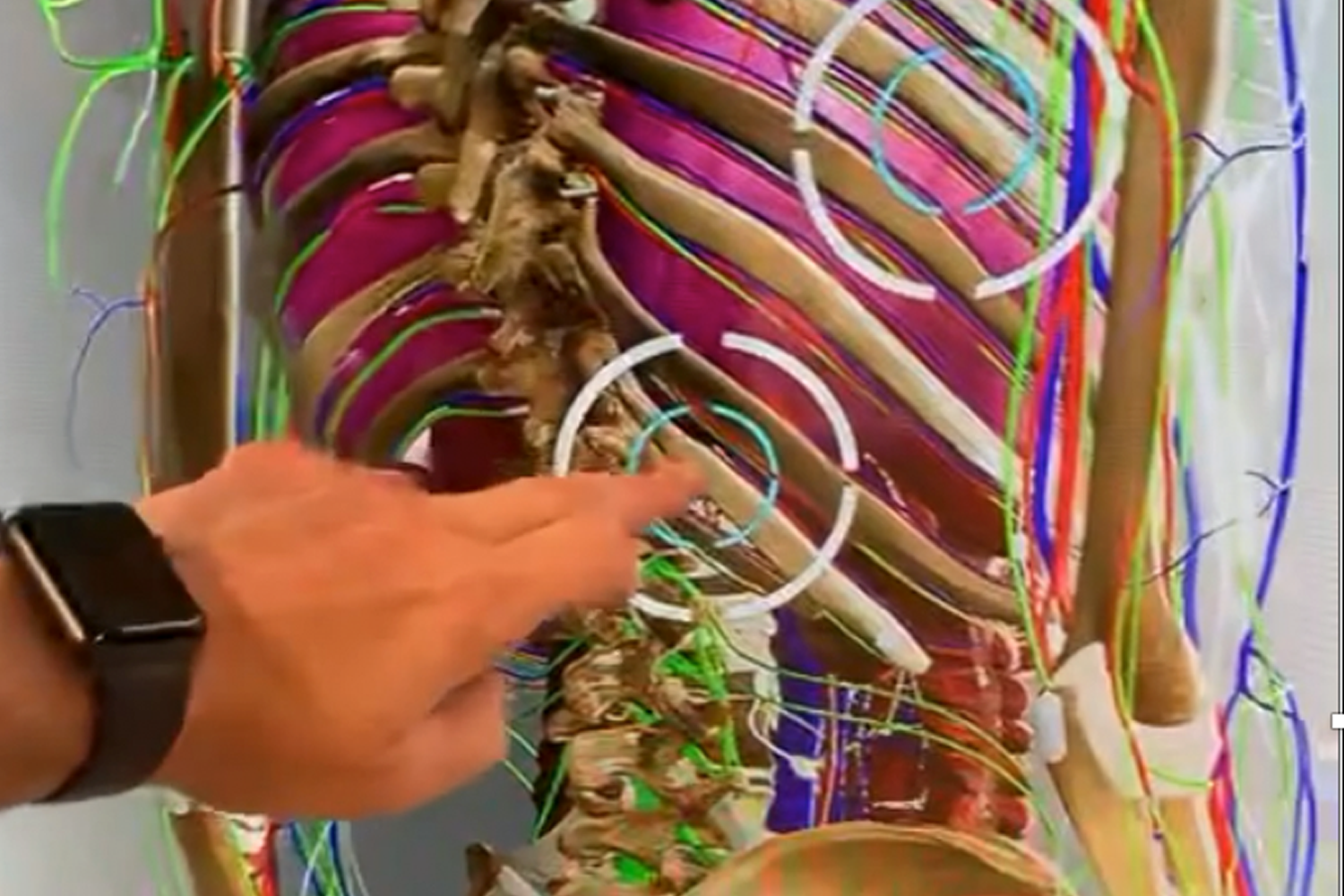 Leverage immersive experiences that can engage customers, increase brand awareness and education, and improve overall business operations. With your own unique and unforgettable immersive experiences, you can differentiate yourself from your competitors and establish yourself as a market leader in your industry.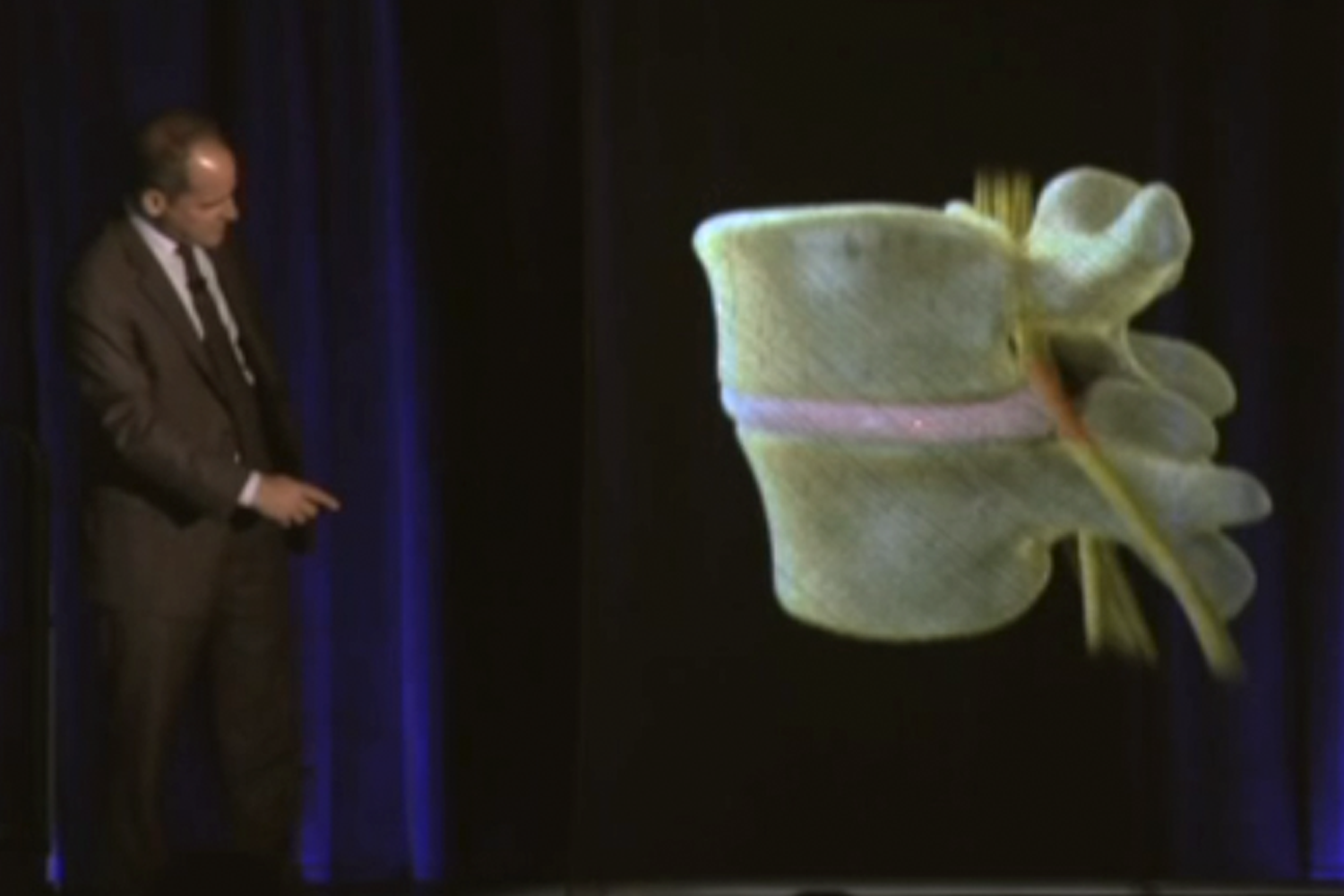 Create holographic experiences that allow you to differentiate your brand through product visualization, training and collaboration, and brand recognition. Stay ahead of the competition in today's rapidly changing technological landscape.
Cinematic productions have the power to transform enterprises and deliver new high-end experiences to customers. Connect with your audience on a deeper level and leave a lasting impression through effective training, product demonstrations, and high-value advertisements, content, and interactions.
Science fiction made possible for you today
Start an immersive experience with us!