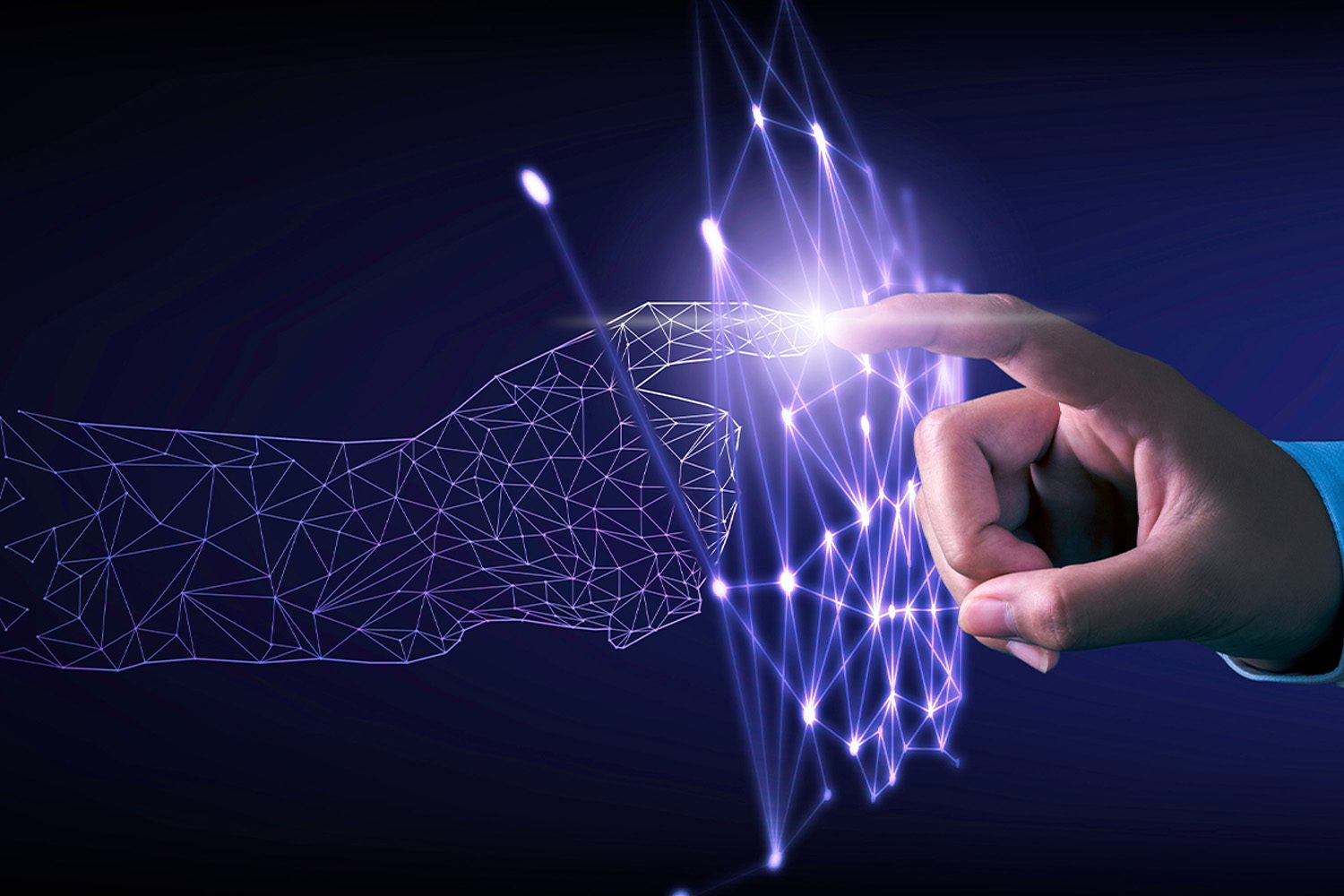 Culture does not change because we desire to change it. Culture changes when the organization is transformed – the culture reflects the realities of people working together everyday.
Transformation services that help organizations drive digital transformation and achieve their business objectives by leveraging the latest technologies and best practices. Our team of experts provides guidance on strategy, implementation, and change management, ensuring a successful transformation that delivers measurable results and sustainable growth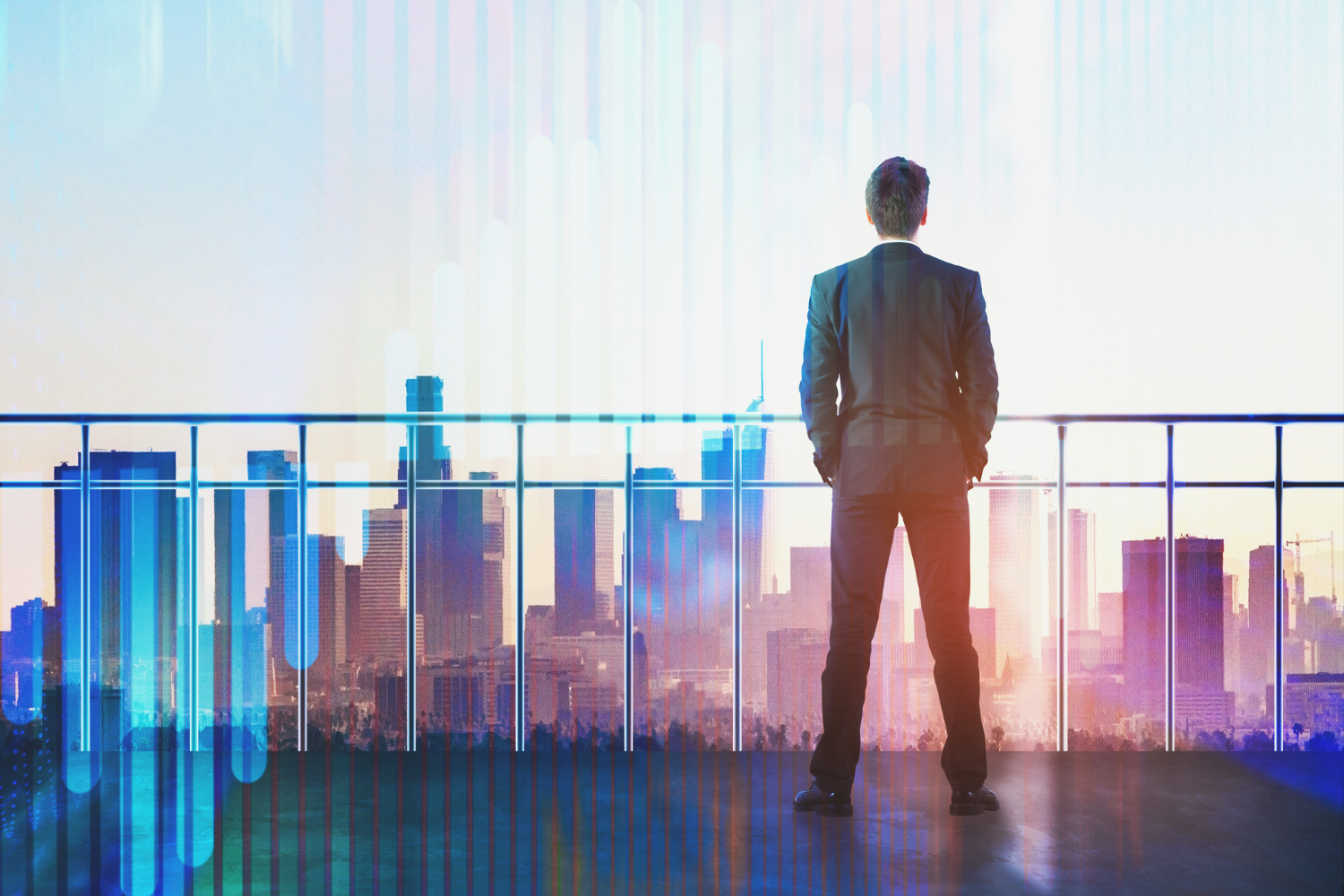 Executive Coaching services help leaders develop the skills and mindset required to achieve their professional goals and drive business success. Our team of expert coaches helps develop key leaders' performance, identify high-level aspirations, evolve organizational culture, and identify areas for value creation through holistic analysis. 
Accelerate the execution of your strategic initiatives by focusing on quick wins and high-impact projects that can be completed in 90 days. Facilitators provide guidance on project scoping, prioritization, and execution, ensuring that the organization achieves measurable results within a short timeframe, driving momentum and creating a culture of success.

Increase the adoption of new technologies and business processes by managing the people side of change. Our team of experts provides guidance on change management best practices, communication planning, and stakeholder engagement, enabling the organization to achieve a successful transformation with minimal disruption and maximum engagement.
Most people fear the unknown, not change.
Contact us to discuss your transformation