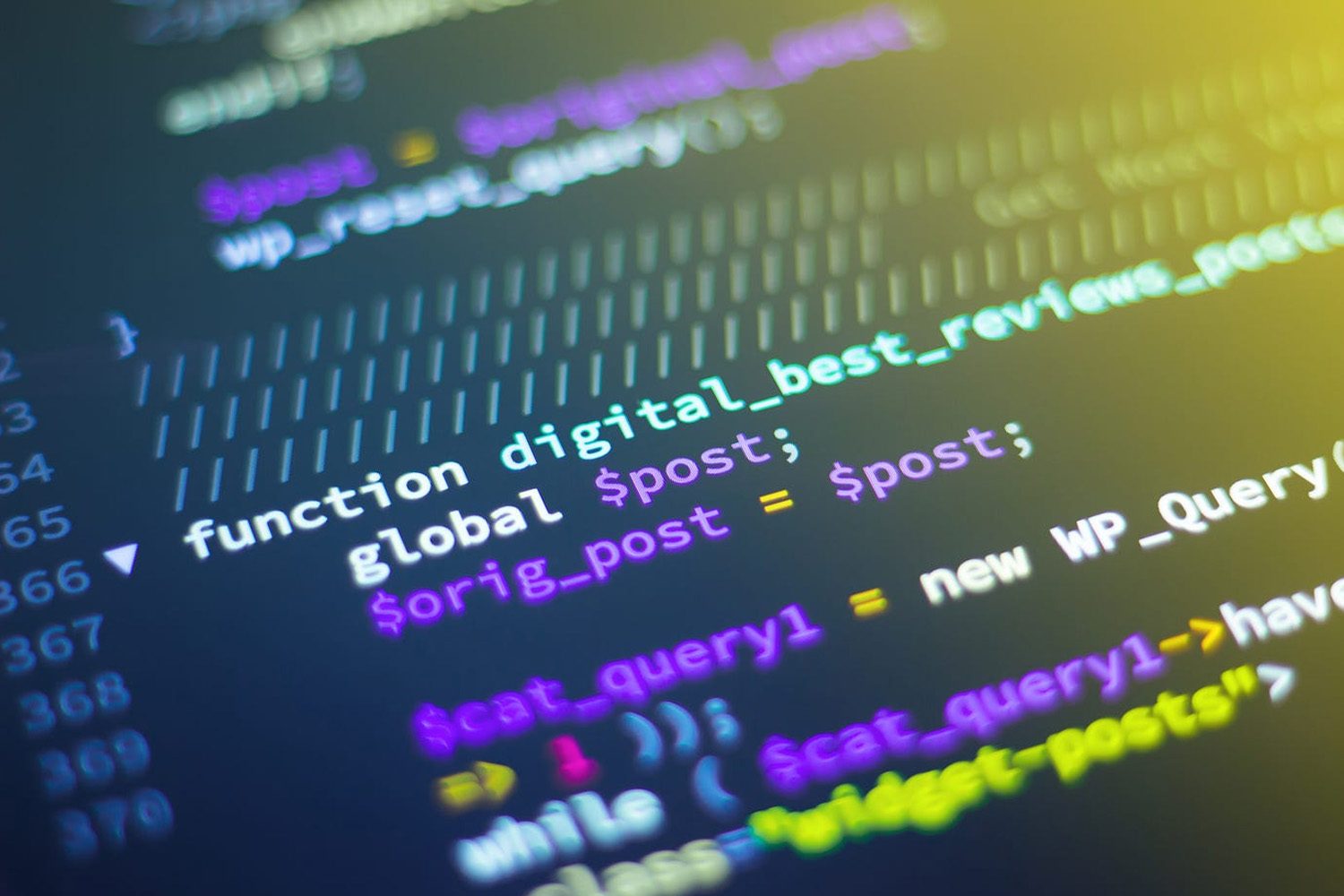 This team ships!
TL;DR: We ship scalable solutions that produce results.
Today's technology landscape is constantly evolving and requires a development team that can stay ahead of the curve. Our team of PhDs, researchers, software architects, and engineers have partnered with our customers to deliver world-class products and services for over 20 years.
We offer a comprehensive suite of software development services designed to address various business needs. Our expertise spans multiple domains, enabling us to deliver exceptional results across different industries. Here are some of the key areas where we excel:
Get in touch - let's discuss a project!
We look forward to connecting.