AccuWeather and Problem Solutions partnered on a complete technology transformation. With daily website traffic of 130+ Million visits, 40+ Billion calls to their API, and 50+ Million app users, AccuWeather is now providing a much more efficient user experience with 2x increased speed, code quality/ standards, and decreased vulnerabilities.
AccuWeather desired a redesign and relaunch of their top revenue source, accuweather.com. In addition, staff augmentation was implemented to work alongside their technical staff in DevOps, mobile app development, web application development, database administration, and AI/ bot development and maintenance, as well as other app development projects. In addition to the technical transformation, a current process audit was completed to create an organizational maturity matrix, augment their staff, and support new product development, enhancement, and maintenance.
The redevelopment of a 130M+ visitor web property was a crucial initiative for a leading corporate organization, as it constituted a significant 80% of their revenue. This undertaking required a comprehensive understanding of the organization's entire IT infrastructure and data, which allowed us to gain valuable insights into their operations. By working with their R&D team, we partnered to create new products, revenue streams, and foster innovation in their industry. The partnership also involved an application transformation, which allowed the organization to streamline their processes and optimize their resources. The migration from on-prem to cloud-based infrastructure was a key aspect of this transformation, which provided the organization with greater scalability, flexibility, and reliability. In addition to these technical changes, the organization also implemented process improvement and change management strategies to ensure a seamless transition and maximize the value of their investment.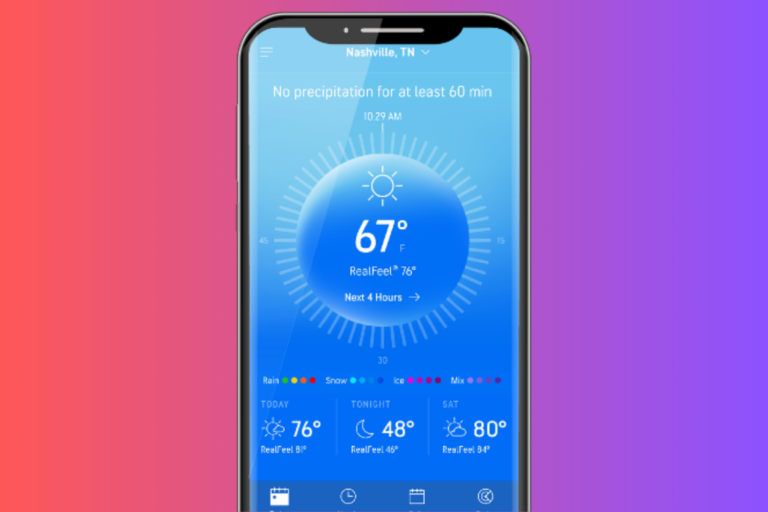 90% decrease in codebase for top revenue source 
Site performance & speed increase by 2x
Increase in code quality/ standards 
Decrease in vulnerabilities 
Staff augmentation – stabilize and scale