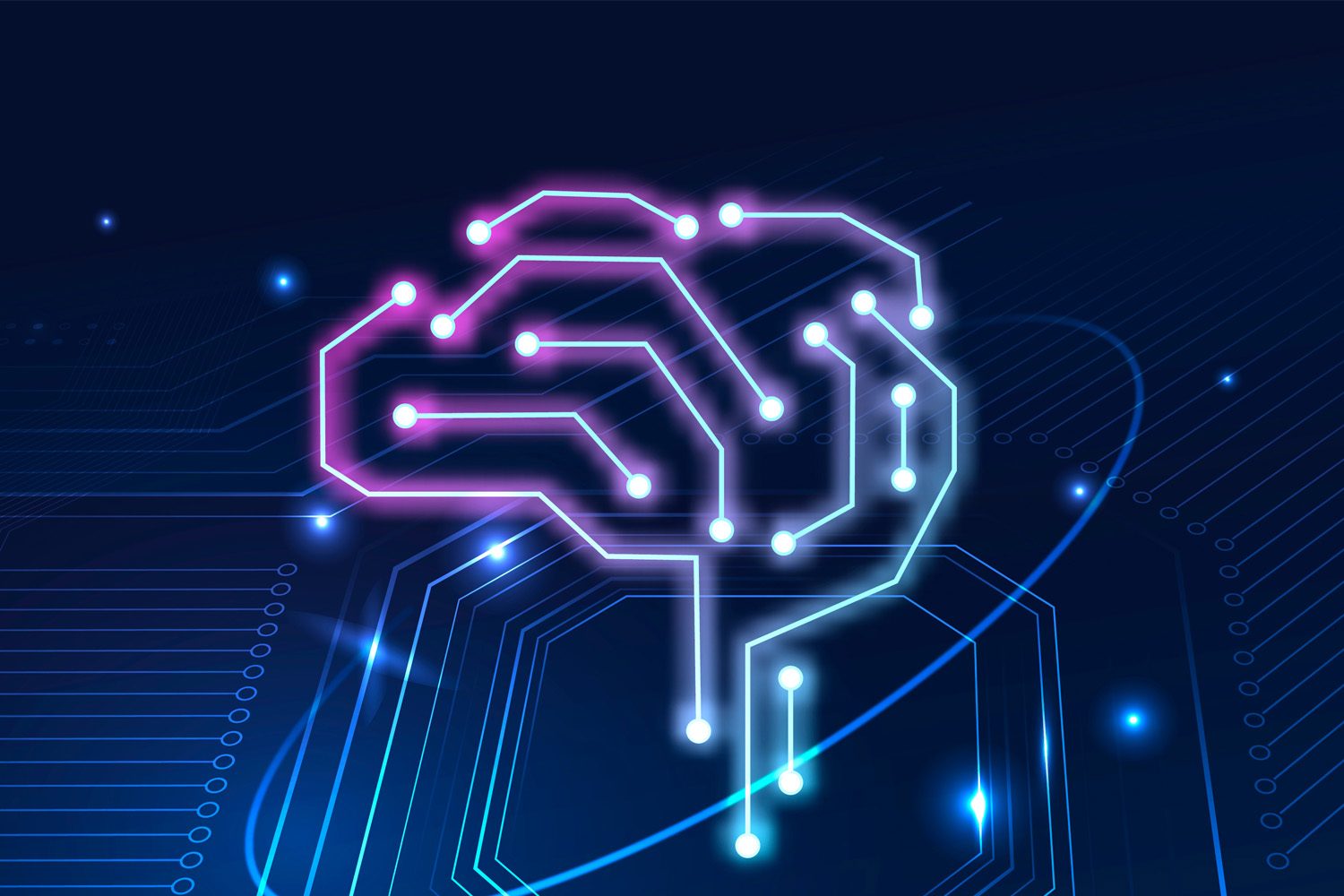 Unlocking Organizational Intelligence with AI Strategy and Readiness Solutions
We believe that AI is the key to augmenting organizational intelligence. Taking Humans to the power of AI (HumanAI) will unlock new realms of productivity and performance.
Our Services: Empowering Your AI Journey
Let's explore the power of HumanAI.
Get in touch - Let's explore a project!