A unicorn in the industry is born.
Advancing standards and technology products since 2004
Our experience shows us that the place where the physical and digital intersect has the largest ability to impact the world in positive ways. We have stayed committed to accelerating technology and strategies that drive real results.  Our unique team of PhDs, researchers, engineers, architects, creatives, and inventors is unparalleled in harnessing enterprise performance.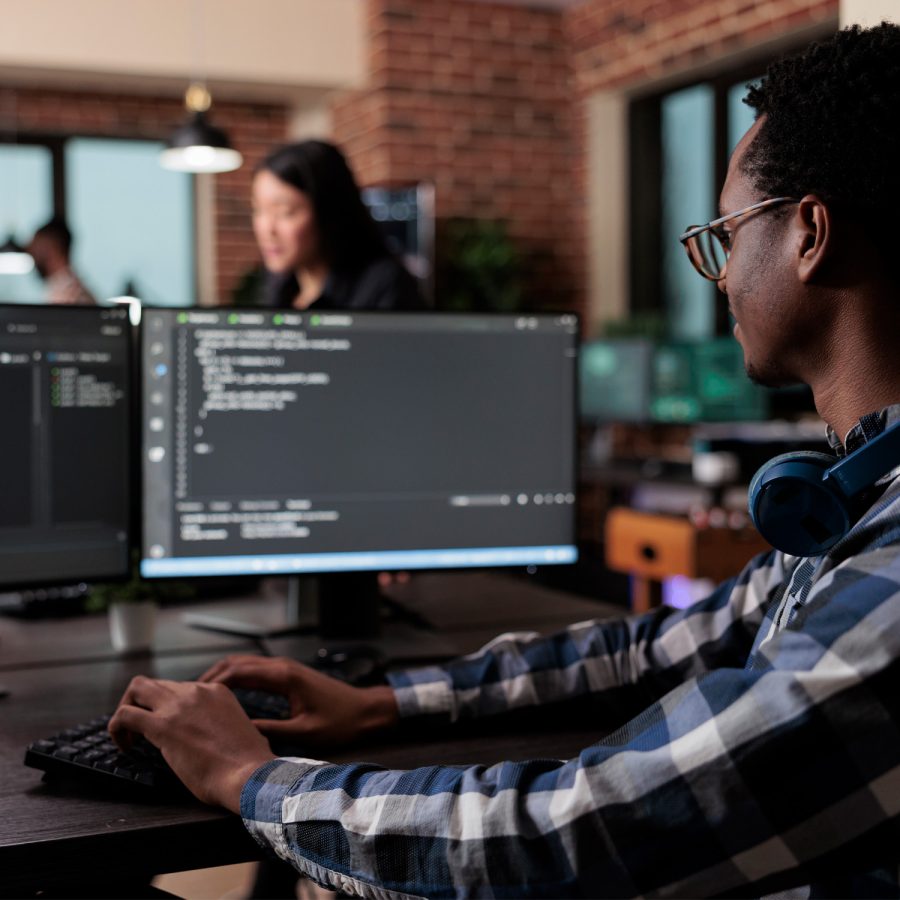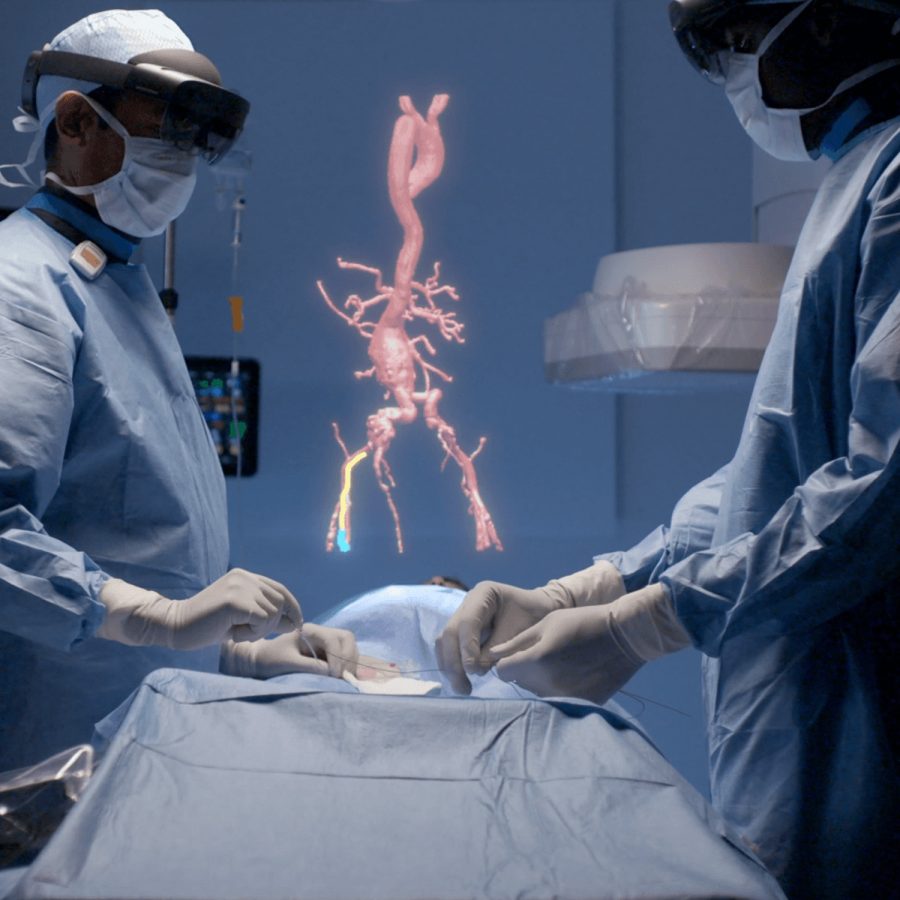 Create more high-fives, smiles and empowerment for our customers.

Our relentless pursuit of knowledge and skill enables our customers to maintain a competitive advantage in their industry by enhancing human performance through inspiration, strategy, and automation.
Our ethos is the spirit and foundation of our corporate culture.  We encourage our team to explore and stretch the imagination to help our customers solve complex challenges every day.  We believe in the basic ABCs of human performance where Automation, Behavior, and Culture drive radical performance improvement when harmonized.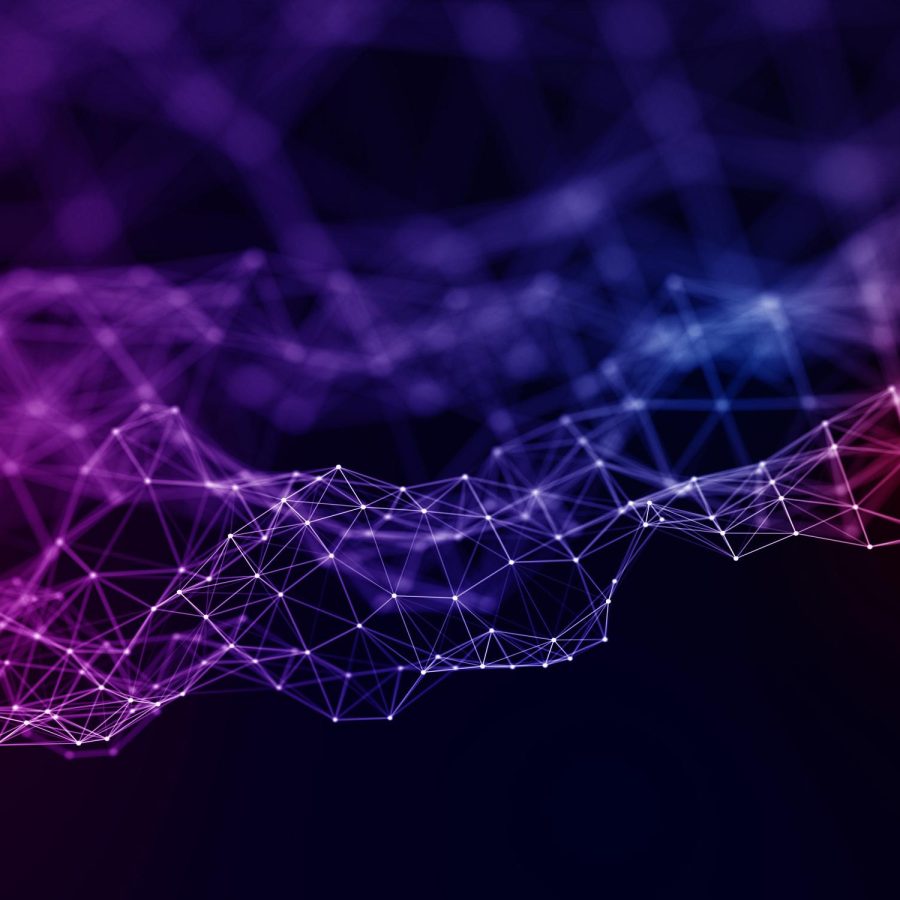 Thought leadership featured on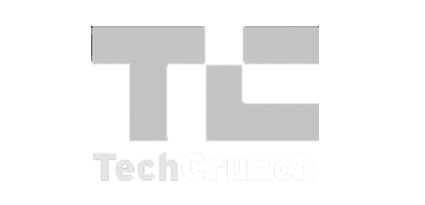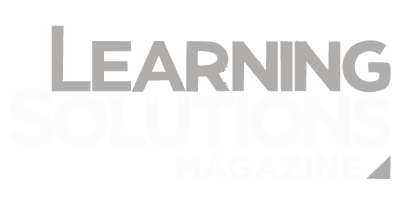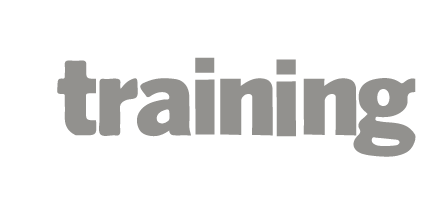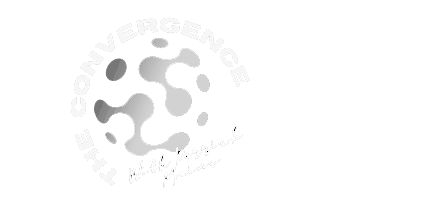 A preview of our highly effective team
Our team of researchers, PhDs, technologists, makers, creatives, and specialists are stoked to meet you and navigate opportunities to optimize human performance.
Got 15 minutes for an initial conversation?
Got questions? Ideas? Leave your phone number & one of our practitioners will call you.