Views, News, Tips & Tricks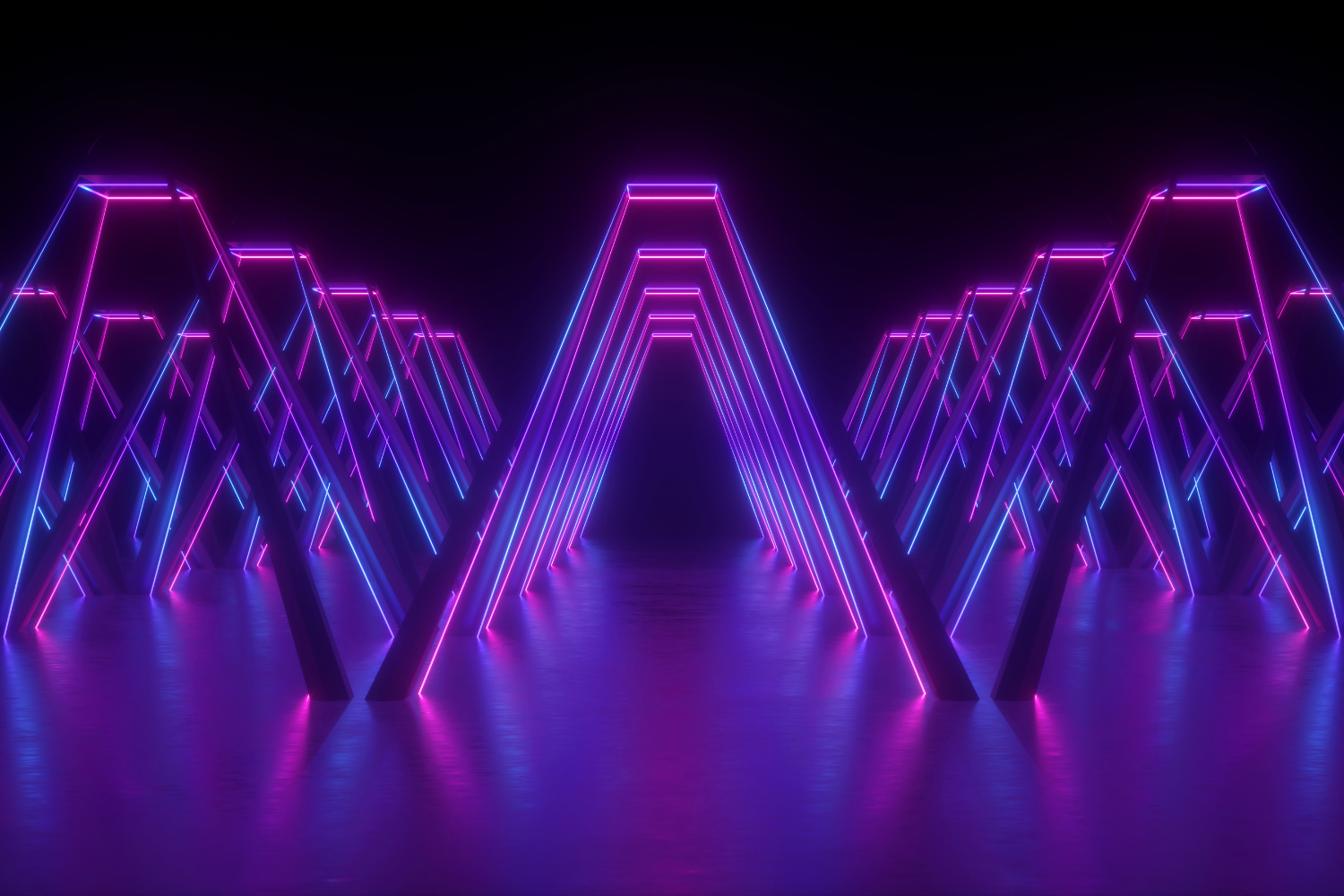 Increasing cycles of technological progress and innovation are making even short term predictions difficult. The future is bearing down on us without a clear picture of what it will bring. Will we merely react? Or can we creatively adapt to it?
Learn more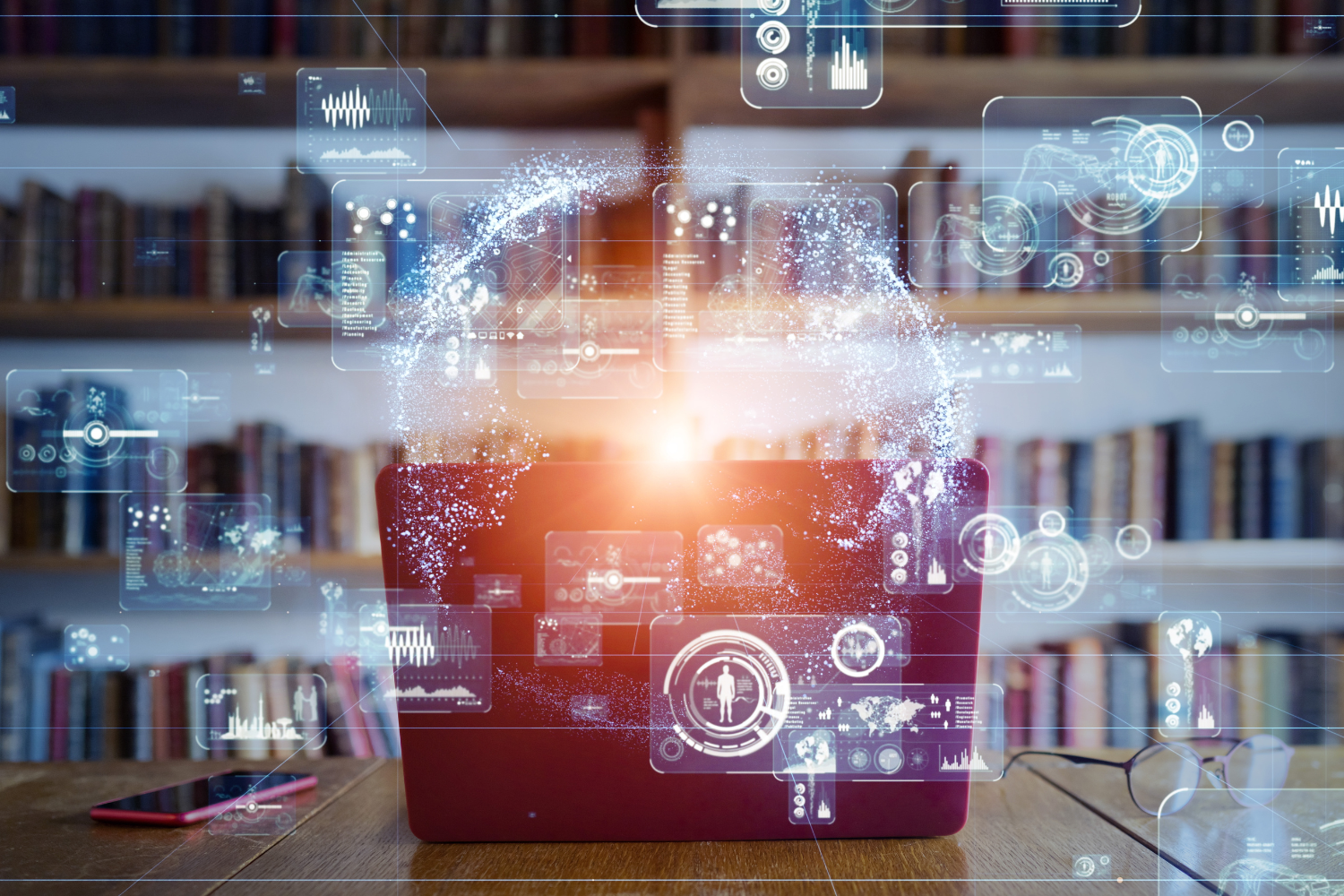 Learning is the most important and fundamental part of the human condition.
Learn more